Impact
Here at Blend Accountants we believe that every business has the power to change lives.
To make life better for our customers, teams and their families by the work we do, and how we do it (the rest of our website explains how we do that).
And also to make life better for people we may never meet, and in places we may never travel to.
We've even produced a book to make doing these things even easier for you.
You can grab a copy as a gift below.
Making life better locally
On your behalf, we've supported the wonderful work done locally by hospices, the RNLI, cancer research and community theatre for young children.
And thanks to our friends, customers, team and families, we've done that through a mix of sponsorship, pro bono work and fund raising.
Making life better globally
But we don't want to stop there.
We want to incorporate even greater purpose and meaning into what we do together. And we want to play our part in helping to make the world a better place for us all by achieving the UN Global Goals for humanity.
So that, together, we can end global poverty.
And that's why we've partnered with the B1G1 Global Giving Movement to make you a big promise…
Our big promise to you and to the world
Just by doing what we normally do together, your business and ours, you'll also automatically be helping others in wonderful ways.
For example:
When we finish your accounts, we'll give 150 days of life-saving clean water to vulnerable people in Ethiopia on your behalf
When we produce your Spotlight report we'll plant 10 trees on your behalf to improve the environment
And, if you aren't yet a customer, we'll give 365 days of vitamin supplements to prevent child blindness on your behalf when we get together for a meeting
We'll be giving on your behalf in many other ways too.
And all with a target of creating 100,000 impacts - which we like to think of as 100,000 smiles.
Our Impact Scorecard
And to prove these aren't empty promises, we've also partnered with B1G1 to go public with this independently verified real-time Impact Scorecard measuring our positive impact on the world.
With the data analysed by project. By location. And by UN Global Goal.
Impact by project
Impact by location
Impact by UN Global Goal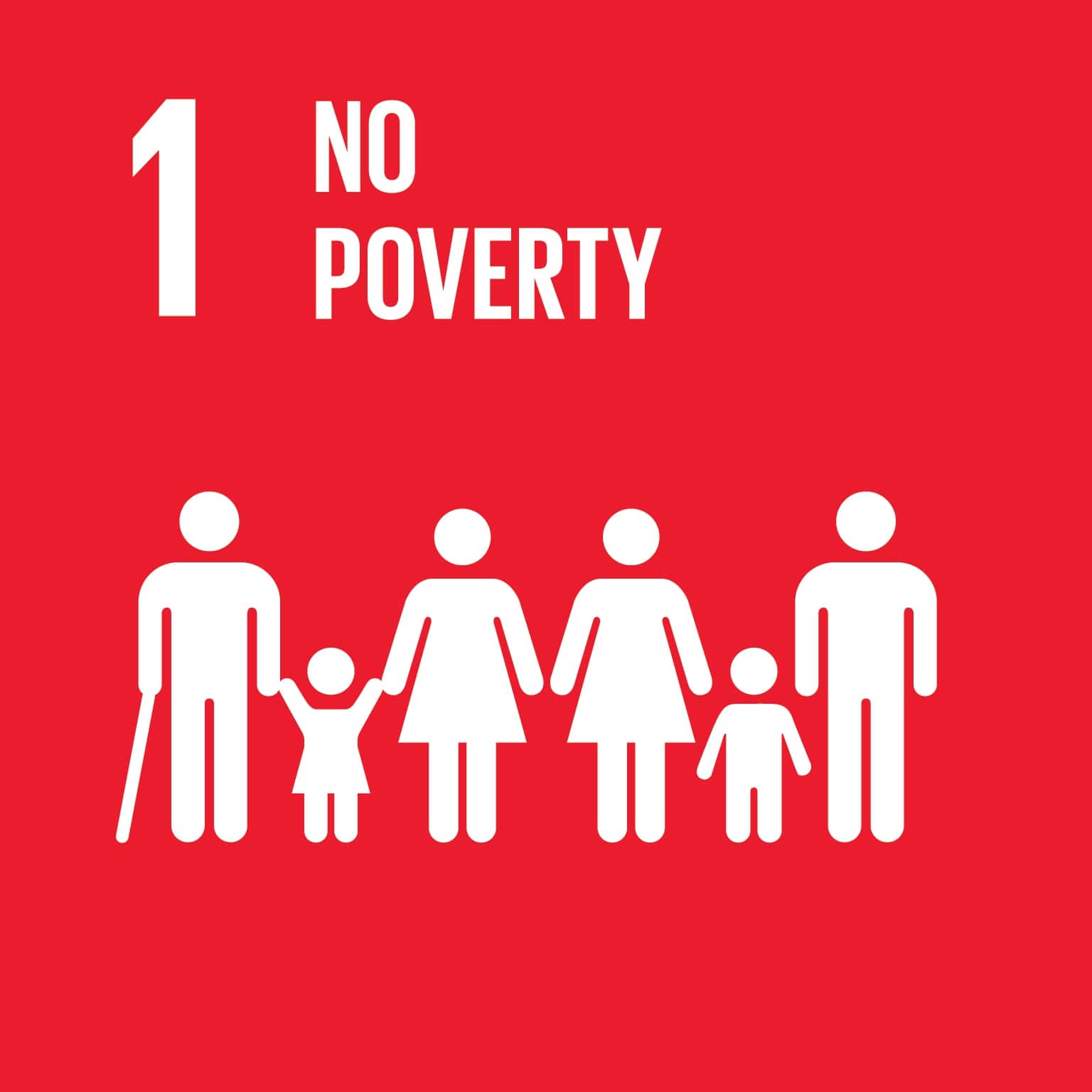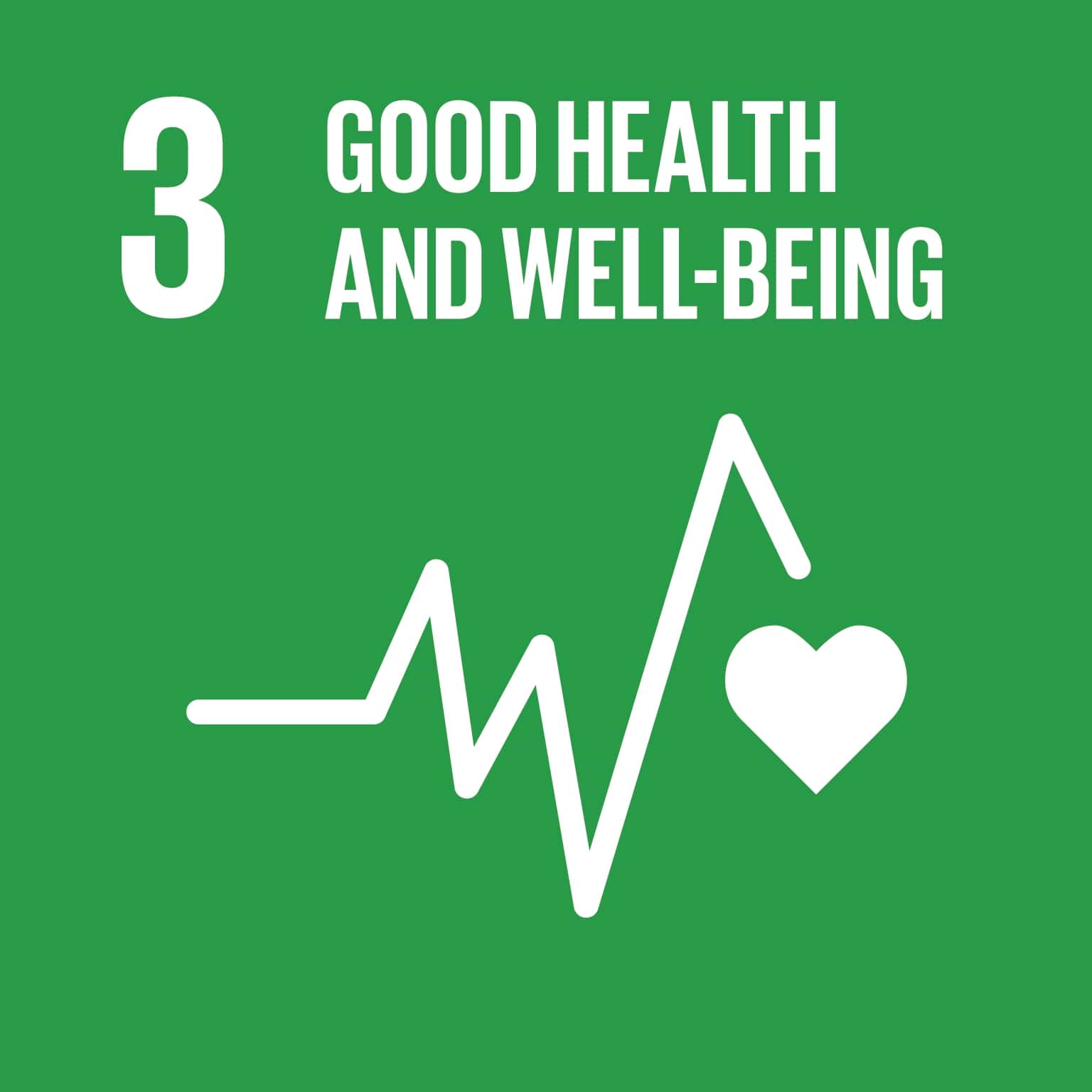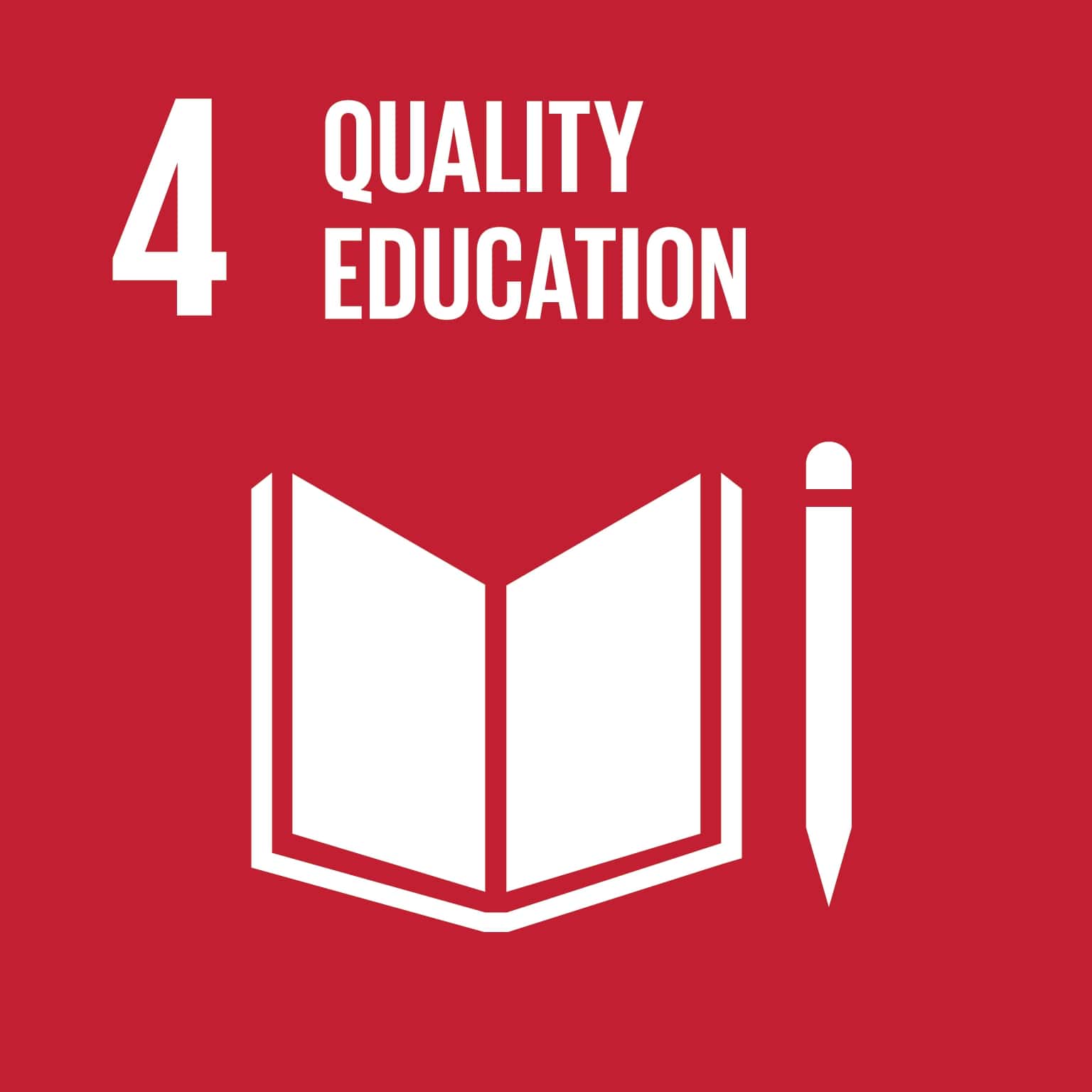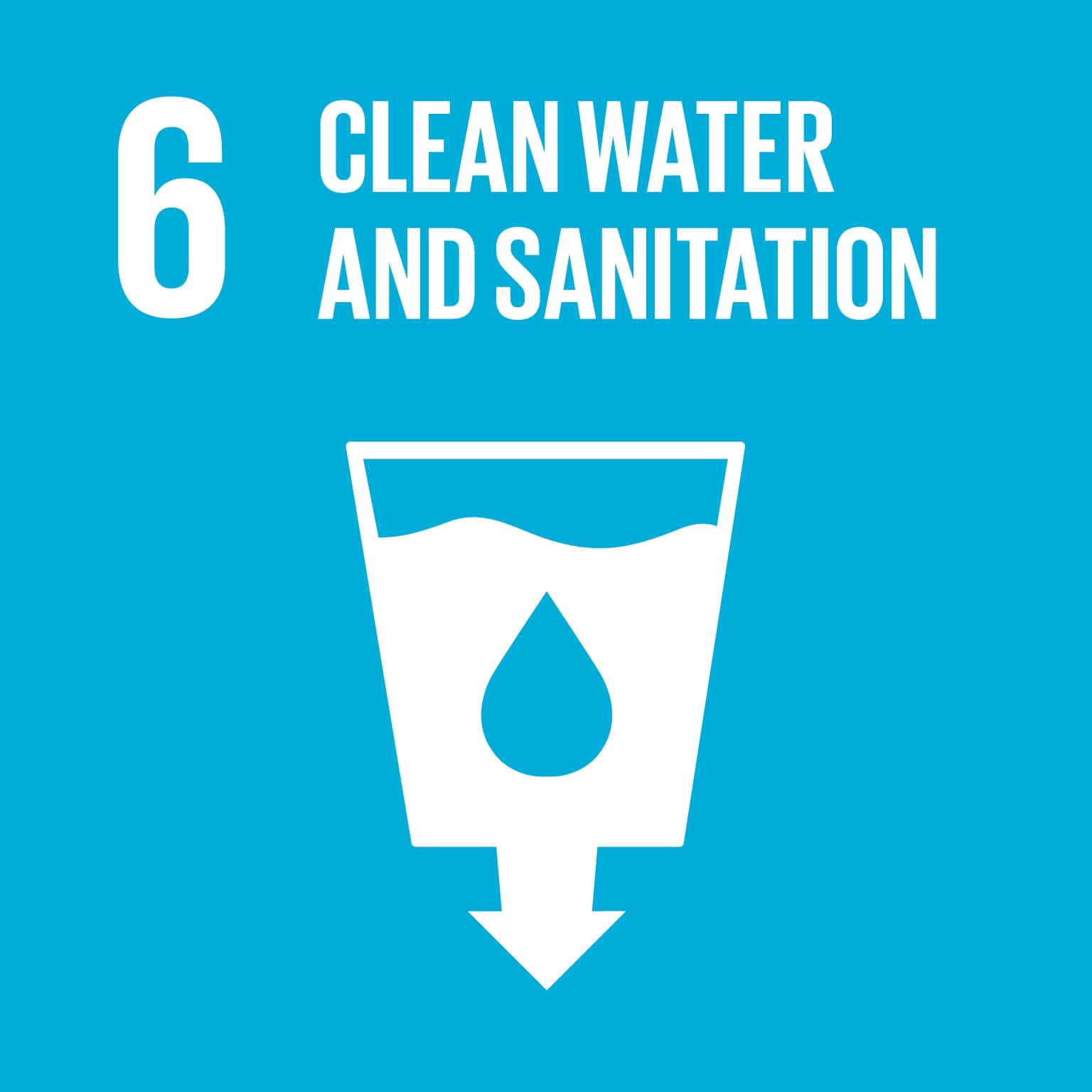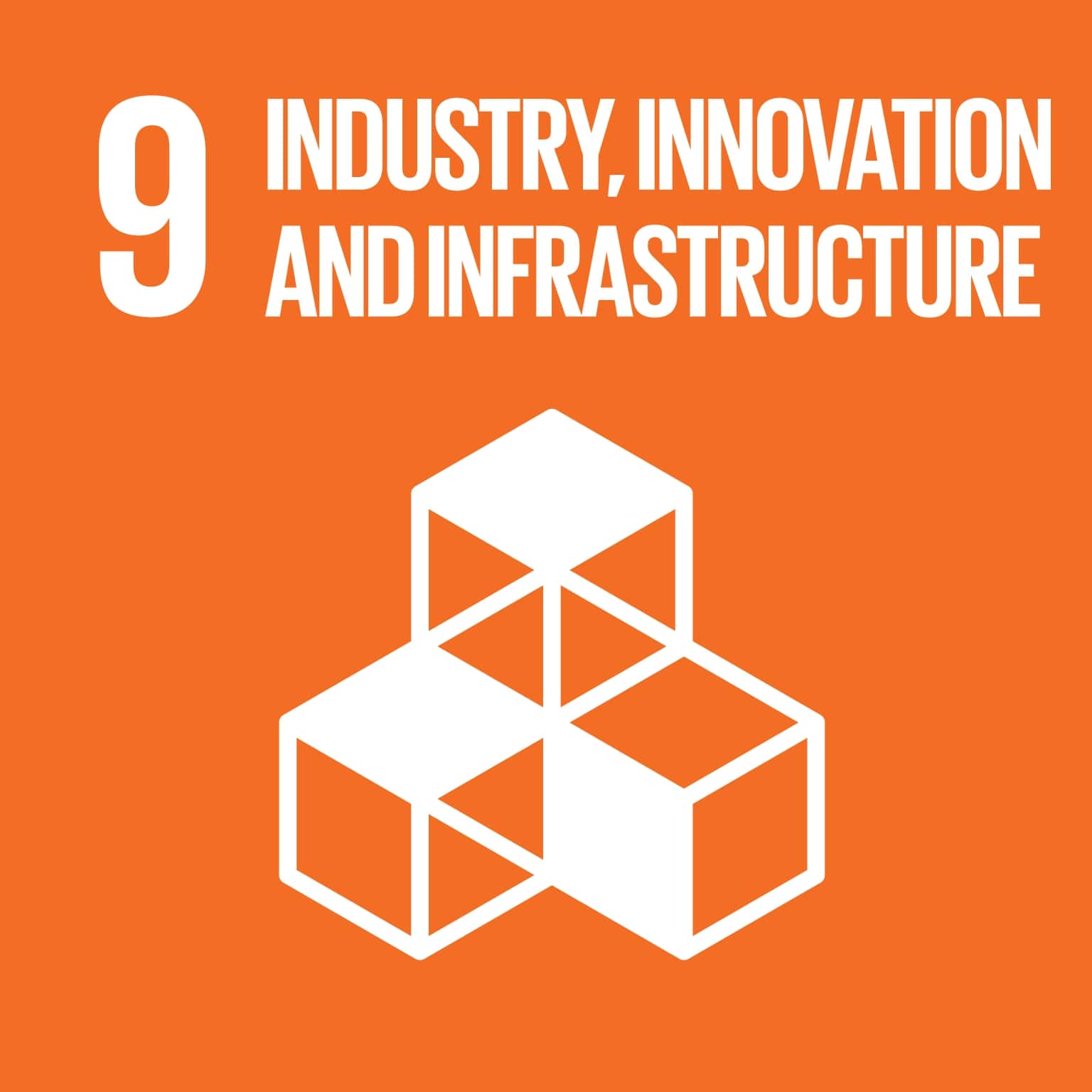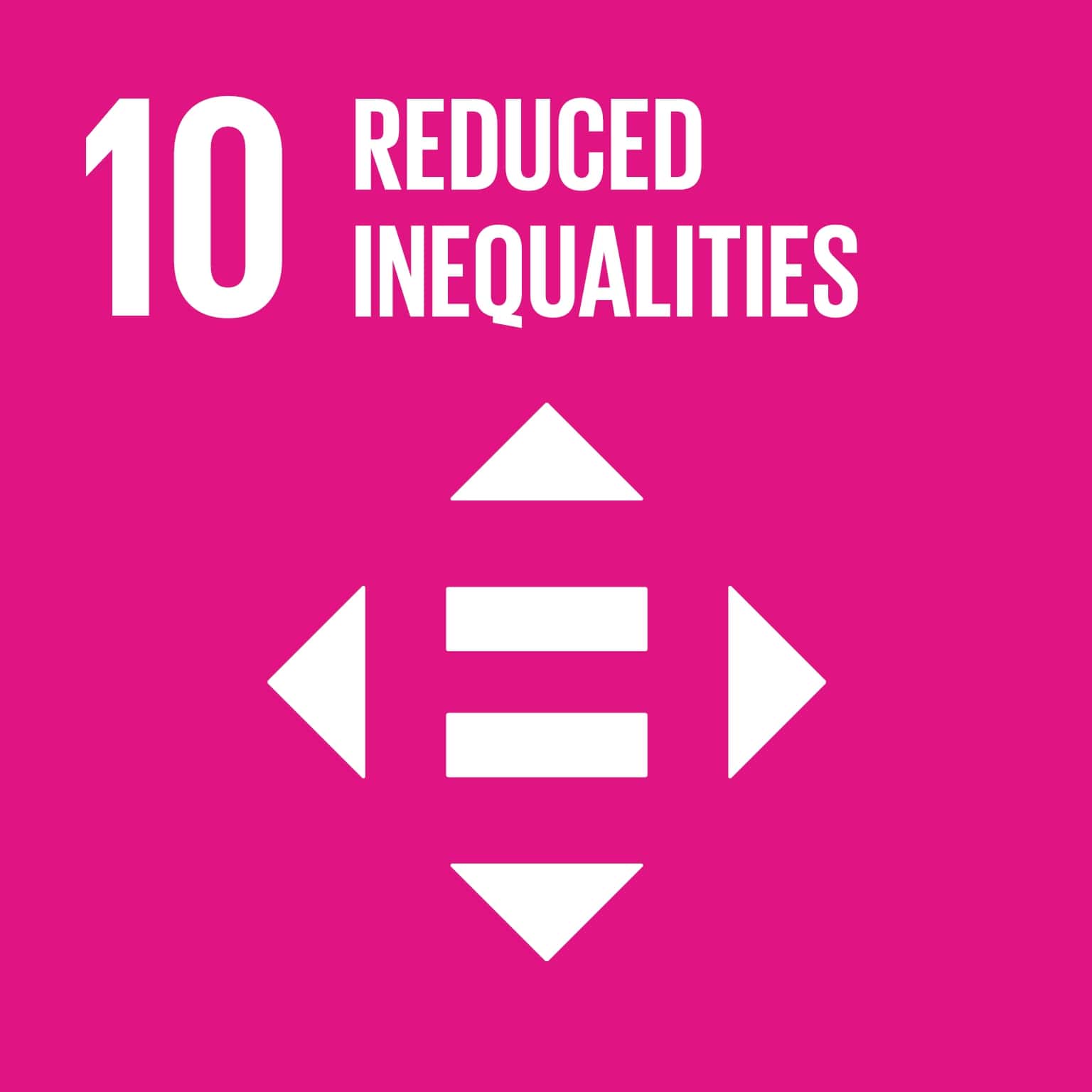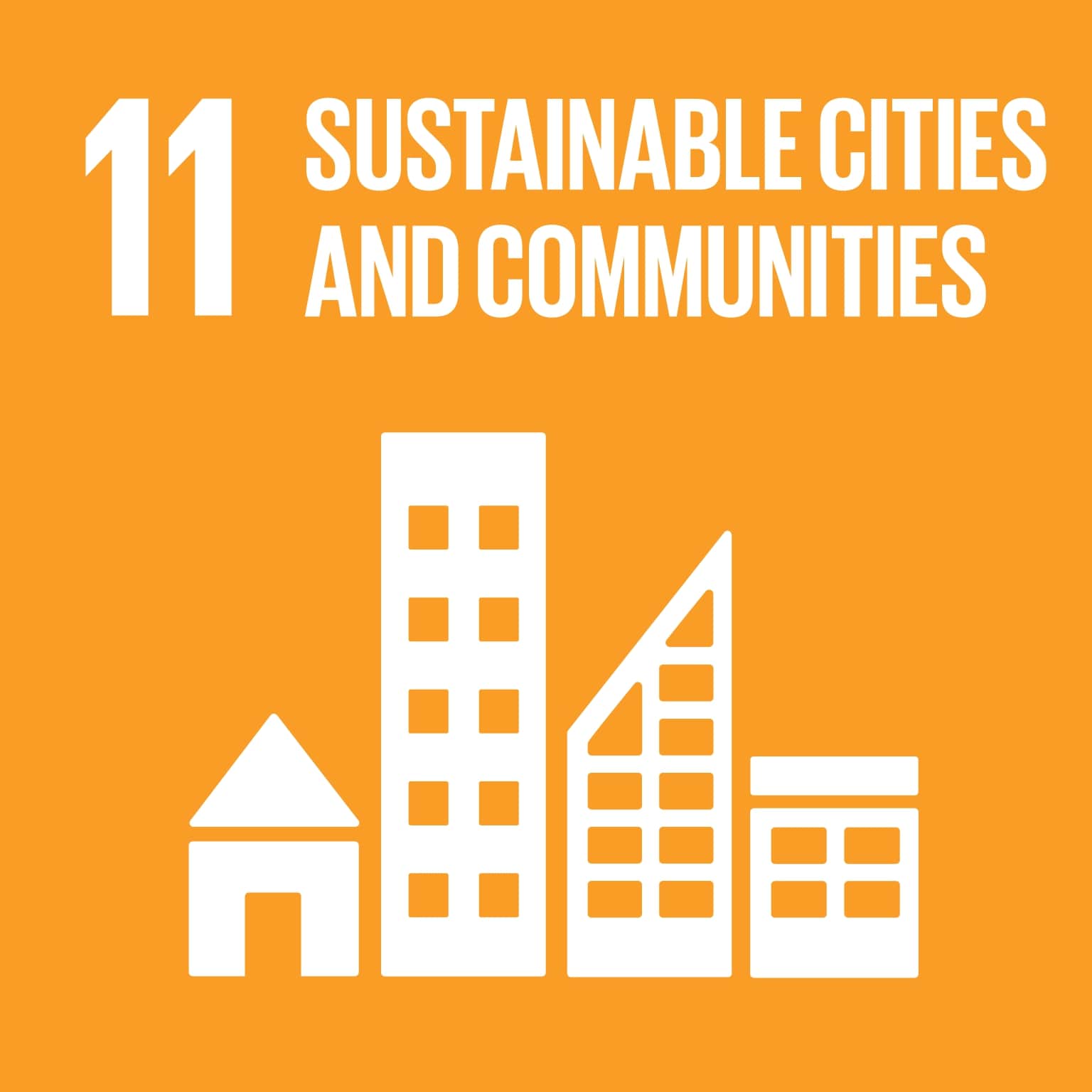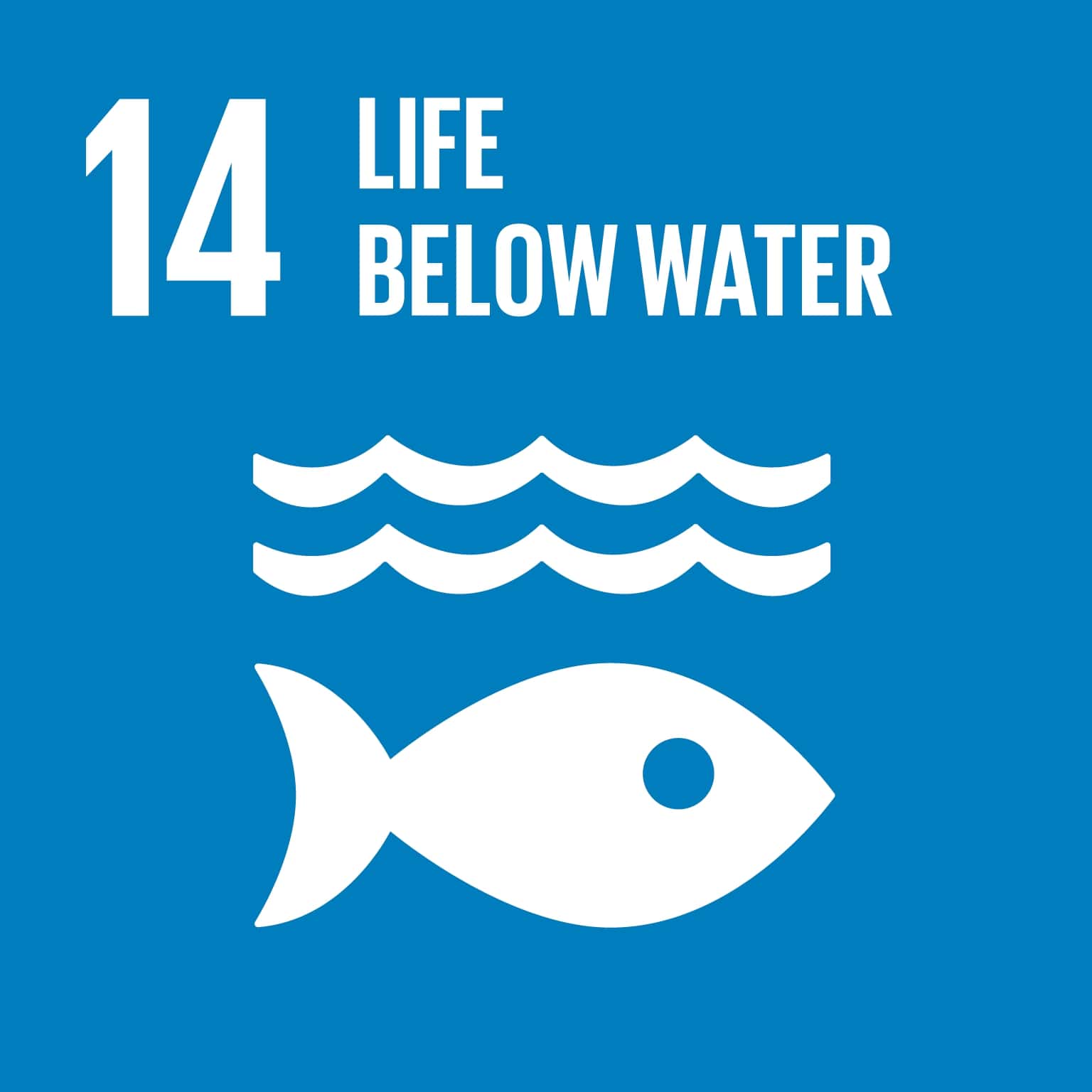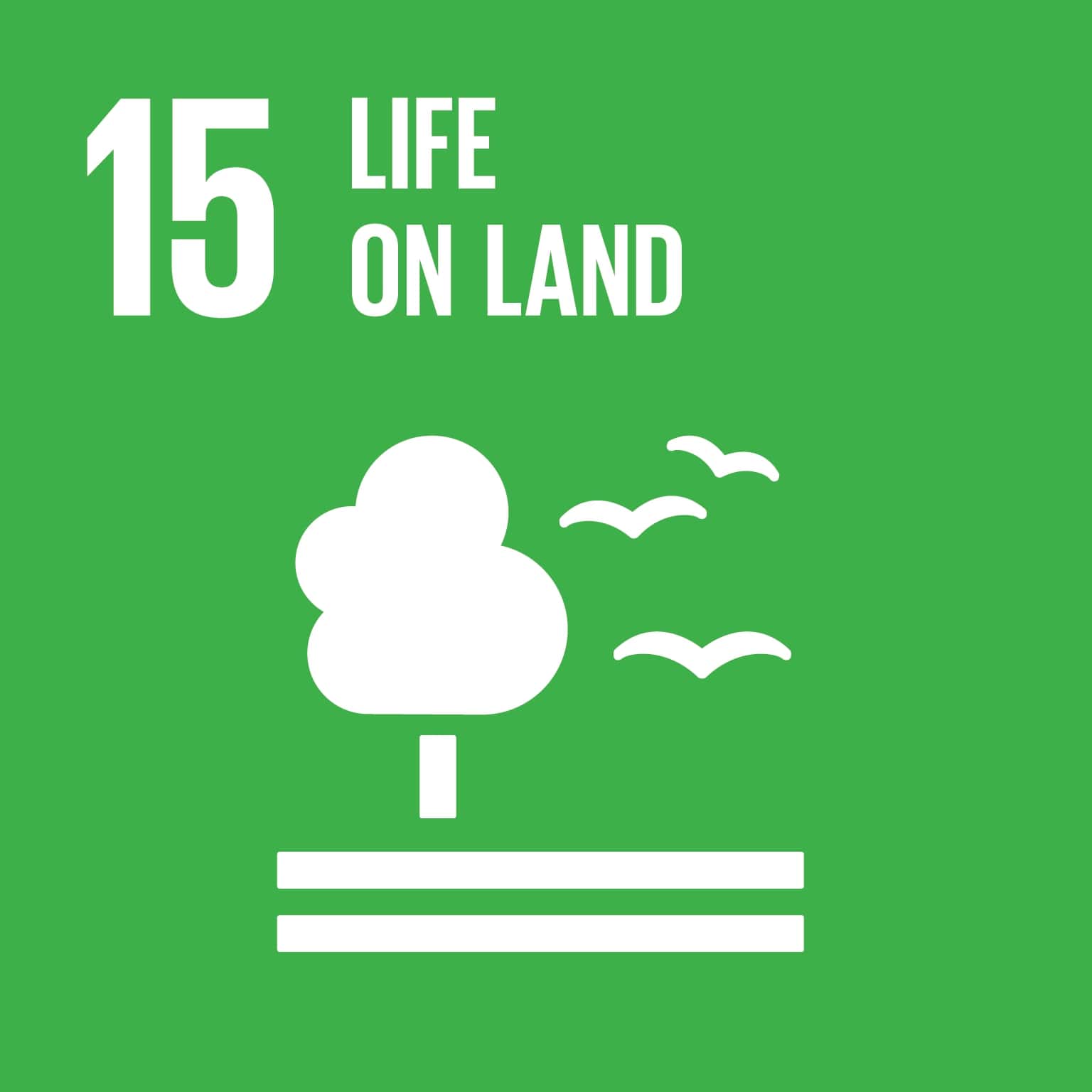 How do you think it feels?
Before we started doing all of this this we felt a little sad. A little guilty. And a little powerless.
But now we feel empowered. Positive. Engaged. Purposeful. Happy. Hopeful. Excited. And joyful.
Very joyful.
There is still much more to be done, of course. But we are on our way to creating a better world.
Playing our part.